SKI PARK
We built a new ski lift that will open during the winter of 2018, and we are proud to welcome you to the brand new Vatnahalsen Ski Park.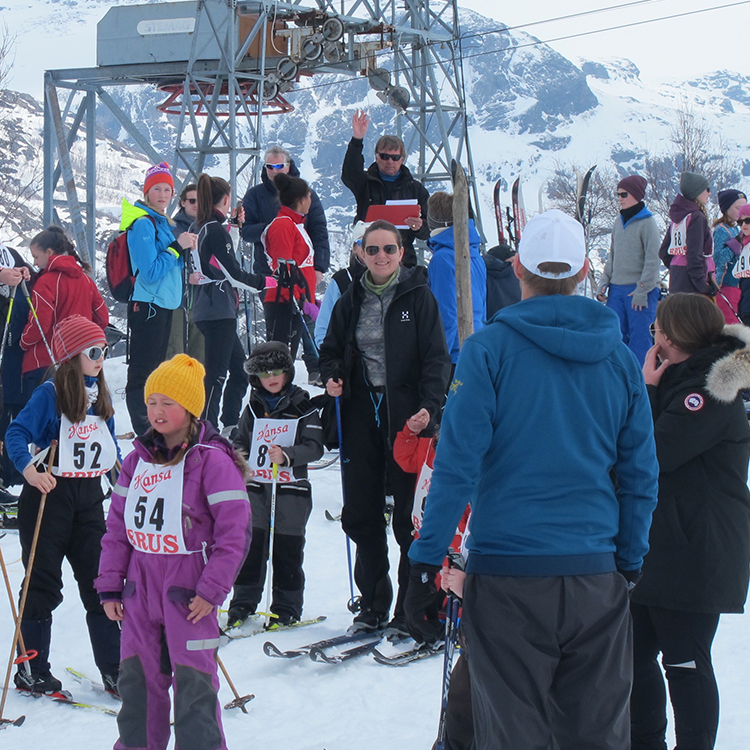 The original Vatnahalsen ski lift was built in the late 1970s, and consisted of a platter lift that was popular throughout the 70s and 80s. It has now finally resurrected, though with more modern machinery.
At Vatnahalsen we have a fantastic winter from mid-December to early May. The conditions for ski touring are unique and meet world class standards, and with our new Ski Park, we can also provide the perfect training ground for children and beginners.